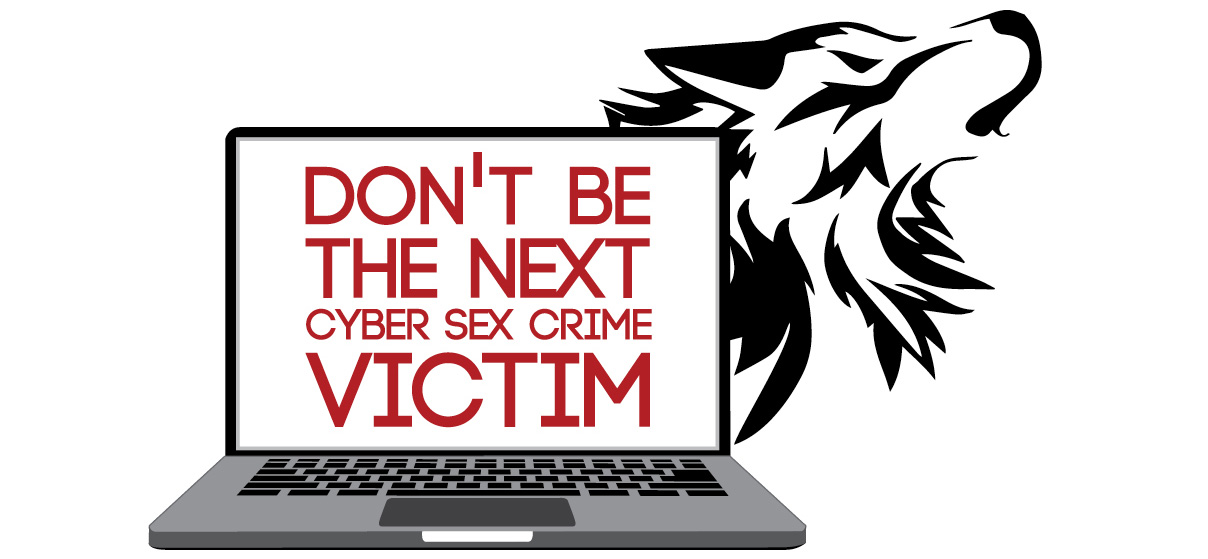 With the growing technology, social media and networking sites, sexual predators can now lurk online behind a veil of anonymity and target potential vulnerable victims, who are usually in their teens.
Are you a potential victim?
More often than not, many of these young people who seek virtual relationships and end up victimised are from dysfunctional or broken families, said Dr Carol Balhetchet, senior director for youth services at the Singapore Children's Society.
As a result, many of these teens – who she said were as young as 12 or 13 – lack healthy attention and affection from their families.
"So when they find a listening ear, someone who praises them, or at least someone they think they can trust online, they continue interacting with that person," she said.
Dr Yeo said the teen may form such a strong emotional bond with their virtual friend and be prepared to get physical with the person.
"Even when the child realises the person was not who he or she imagined to be, the child still seeks the person's company because of the shared emotional connection," he said.
WHY DO ADULTS COMMIT SUCH OFFENCES?
These adult perpetrators could have issues that hamper them from having a normal relationship with someone their age, said Dr Ung.
They could also have more unusual or devious sexual urges, he said.
"Other than seeking sexual gratification, they could also be looking for a sense of control and power over their younger victims. They may like to be the one making suggestions or initiating things," he said.
But the onus should always be on the adult to restrain himself, said psychologist Charles Lee, who is in private practice.
"Even if the minor consented, the adult should know it's wrong. Instead of using that as an excuse to take advantage, the adult should be the one guiding and disciplining them."
WHAT CAN PARENTS AND FAMILIES DO?
Spend quality time with your children, constantly talk to them and don't substitute love with money, said Mr Lee.
Dr Yeo also said a strong offline relationship between parents and their children is key to prevent such cases from happening.
"Such sexual abuse cases don't start with pornography. It starts because the vulnerable teenager has family and friendship issues and no one to share the problems with.
"It's also not about parents not being Internet-savvy. When the child is going online to find someone to talk to, it means the child is already seeking a substitute for his or her family," he said.
---
HELPLINES
Association of Women for Action and Research's (Aware) Sexual Assault Care Centre
6779-0282 (Monday to Friday, 3pm to 9.30pm)
Samaritans of Singapore
1800-221-4444 (24 hours)
Mental Health Helpline (Institute of Mental Health)
6389-2222 (24 hours)
Care Corner Counselling Centre (Mandarin)
1800-353-5800
---
---
---
Taken from http://news.asiaone.com/news/crime/sexual-abuse-victims-singapore-young-vulnerable-and-online#sthash.1aRR9KXK.dpuf