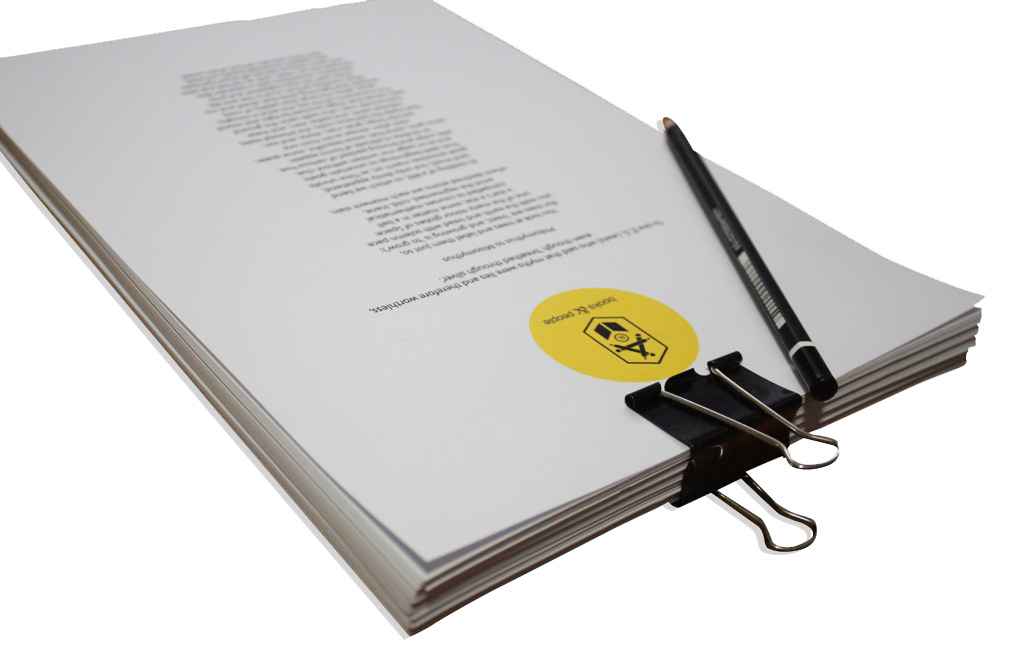 1. Calling All Writers & Educators 
Books & People is constantly looking for writers & educators to submit their manuscripts.
If you are passionate about writing educational books, please send in a chapter of your manuscript and your CV to us at careers@booksandpeople.com.sg
We welcome any interesting ideas about how assessment books could be innovated as well.
2. Calling All Creatives
Books & People welcomes talented freelance graphic designers, illustrators and photographers to join its creative team.
Email us your PDF portfolio and CV to careers@booksandpeople.com.sg. Candidates who are suitably qualified will be called for an interview. See you soon!