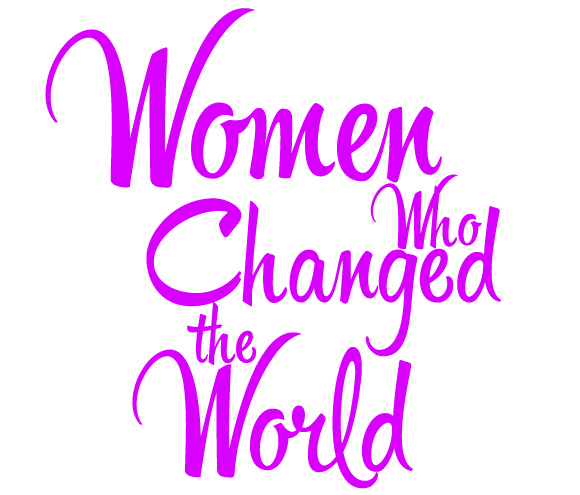 Cleopatra (69 -30 BC)
The last Ptolemaic ruler of Egypt. Cleopatra sought to defend Egypt from the expanding Roman Empire. In doing so, she formed relationships with two of Rome's most powerful leaders; Marc Anthony and Julius Caesar.

Florence Nightingale (1820-1910)
By serving in the Crimean war, Florence Nightingale was instrumental in changing the role and perception of the nursing profession. Her dedicated service won her widespread admiration and led to a significant improvement in the treatment of wounded soldiers.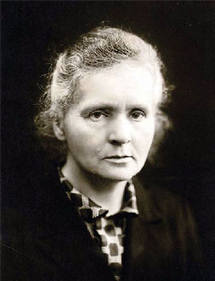 Marie Curie (1867-1934)
Marie Curie was the first woman to receive the Nobel Prize and the first person to win it for 2 separate categories. Her first award was for research into radioactivity (Physics 1903). Her second Nobel prize was for Chemistry in 1911. A few years later, she also helped develop the first X-ray machines.

Helen Keller (1880-1968)
At the age of 19 months, Helen became deaf and blind. Overcoming the frustration of losing both sight and hearing, she campaigned tirelessly on behalf of deaf and blind people.

Mother Teresa (1910-1997)
Devoting her life to the service of the poor and dispossessed, Mother Teresa became a global icon for selfless service to others. Through her Missionary of Charities organization, she personally cared for thousands of sick and dying people in Calcutta. She was awarded the Nobel Peace prize in 1979.

Margaret Thatcher (1925 – 2013)
As the first female Prime minister of Great Britain, Mrs Thatcher defined a decade. In particular, she is remembered for her emphasis on individual responsibility and belief in free markets. Developed close relationships with R. Reagan, but was more sceptical of European integration.

Malala Yousafzai (1997 – )
Pakistani schoolgirl who defied threats of the Taliban to campaign for the right to education. She survived being shot in the head by the Taliban and has become a global advocate for womens rights, especially the right to education.
(Source: Information taken from Biography Online)
---
Other inspiring stories and inspiring people: