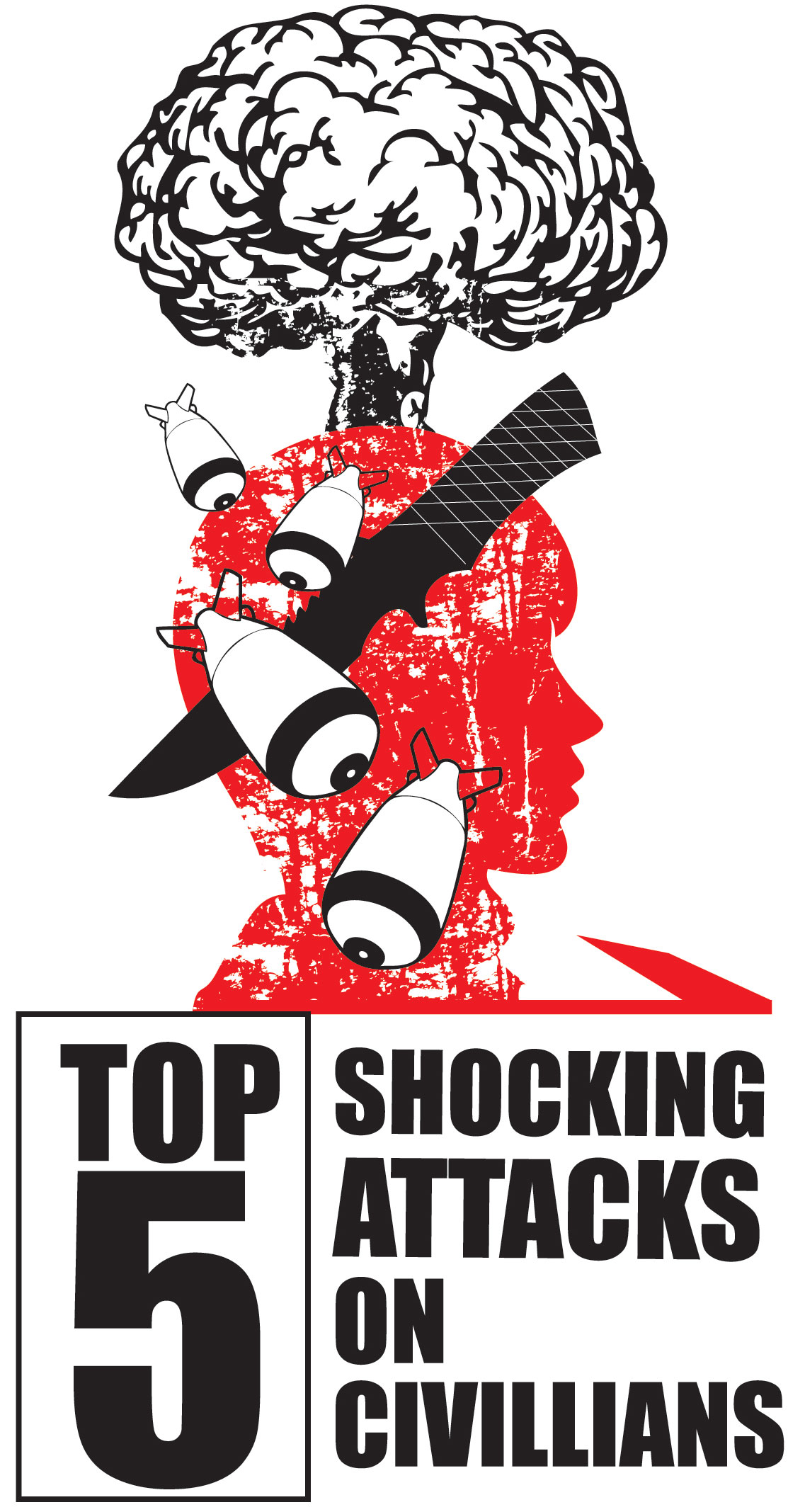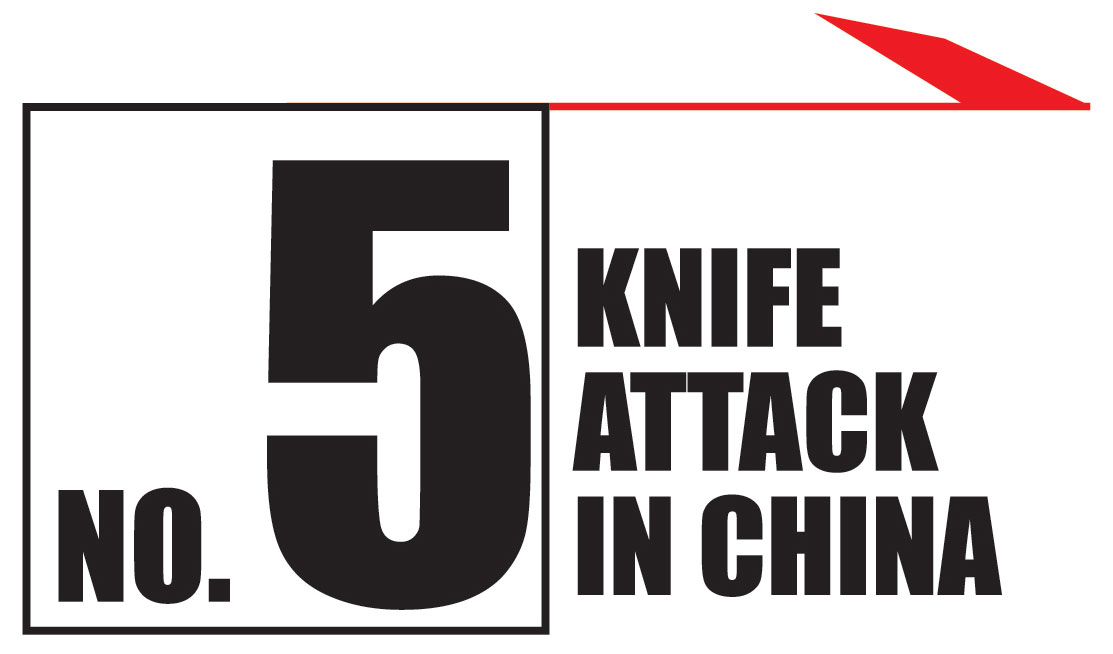 An attack by knife-wielding men at a railway station in Kunming in south-west China has left at least 29 dead, the state news agency Xinhua says. Another 130 people were wounded in what authorities said was a "premeditated, violent terrorist attack". Four suspects were shot dead, one arrested and others are being sought. City officials said evidence implicated militants from the western region of Xinjiang, but this was not verified.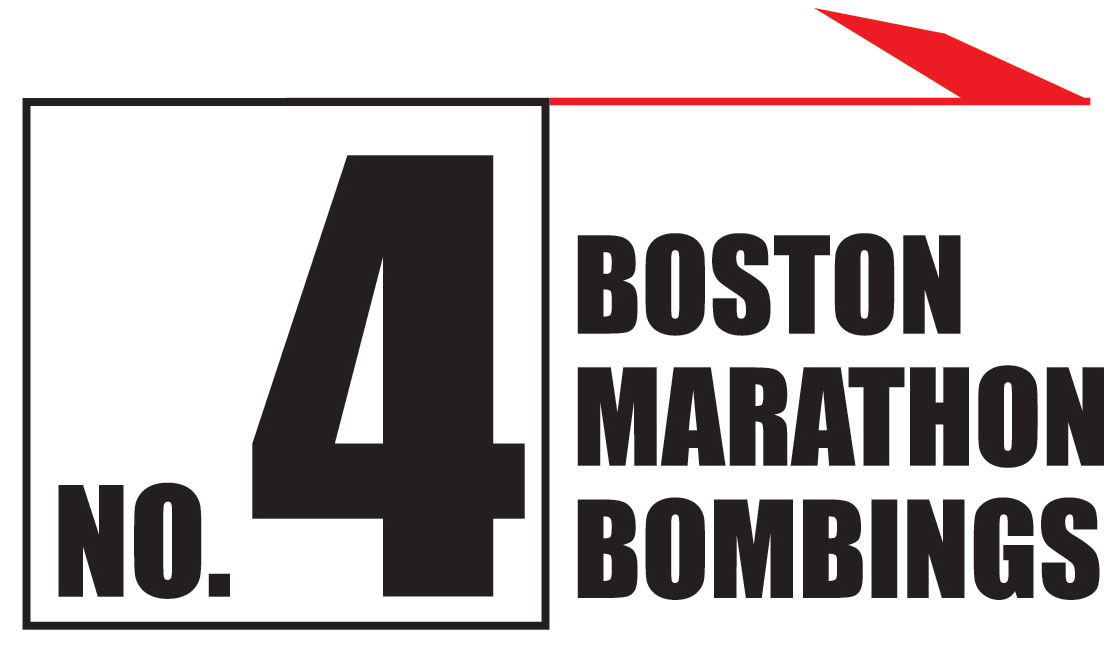 The Boston Marathon bombings were a series of two attacks targeting spectators and attendees of the city's annual marathon race race on April 15, 2013. Two pressure cooker bombs exploded at approximately 2:49 pm EDT, killing 3 people and injuring an estimated 264 others. The bombs exploded about 13 seconds and 210 yards (190 m) apart, near the finish line on Boylston Street.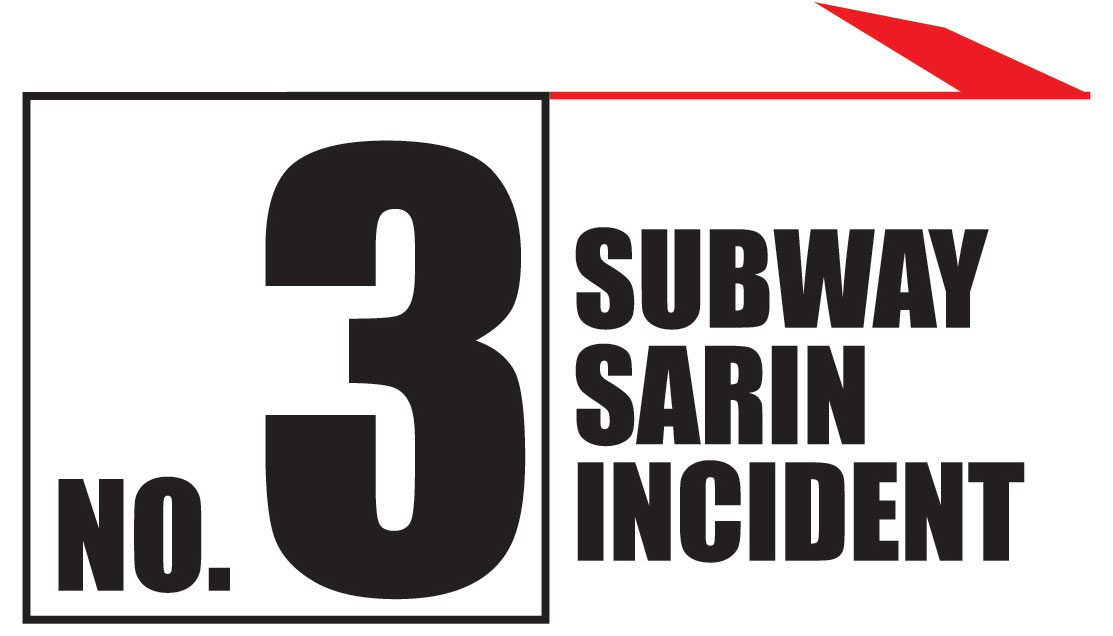 The sarin attack on the Tokyo subway, usually referred to in the Japanese media as the Subway Sarin Incident, was an act of domestic terrorism perpetrated by members of Aum Shinrikyo on March 20, 1995. In five coordinated attacks, the perpetrators released sarin on several lines of the Tokyo subway, killing thirteen people, severely injuring fifty and causing temporary vision problems for nearly a thousand others. The attack was directed against trains passing through Kasumigaseki and Nagatachō, home to the Japanese government. It is the most serious attack to occur in Japan since the end of World War II.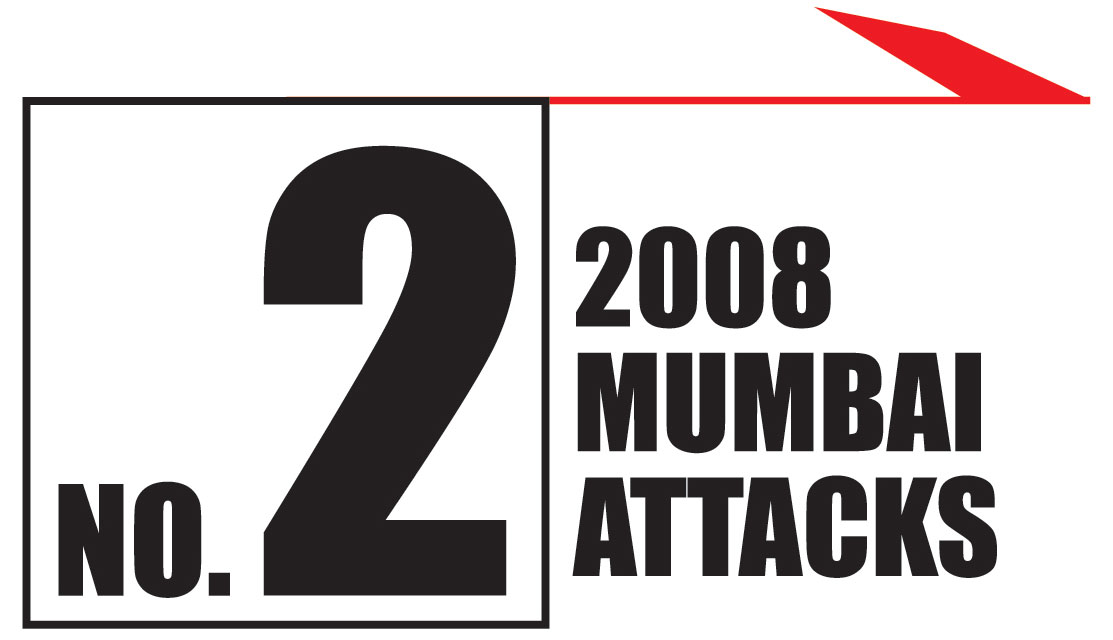 The 2008 Mumbai attacks were twelve coordinated shooting and bombing attacks lasting four days across Mumbai, India's largest city, by members of Lashkar-e-Taiba. Ajmal Kasab, the only attacker who was captured alive, later confessed upon interrogation that the attacks were conducted with the support of Pakistan's ISI. The attacks, which drew widespread global condemnation, began on Wednesday, 26 November and lasted until Saturday, 29 November 2008, killing 164 people and wounding at least 308.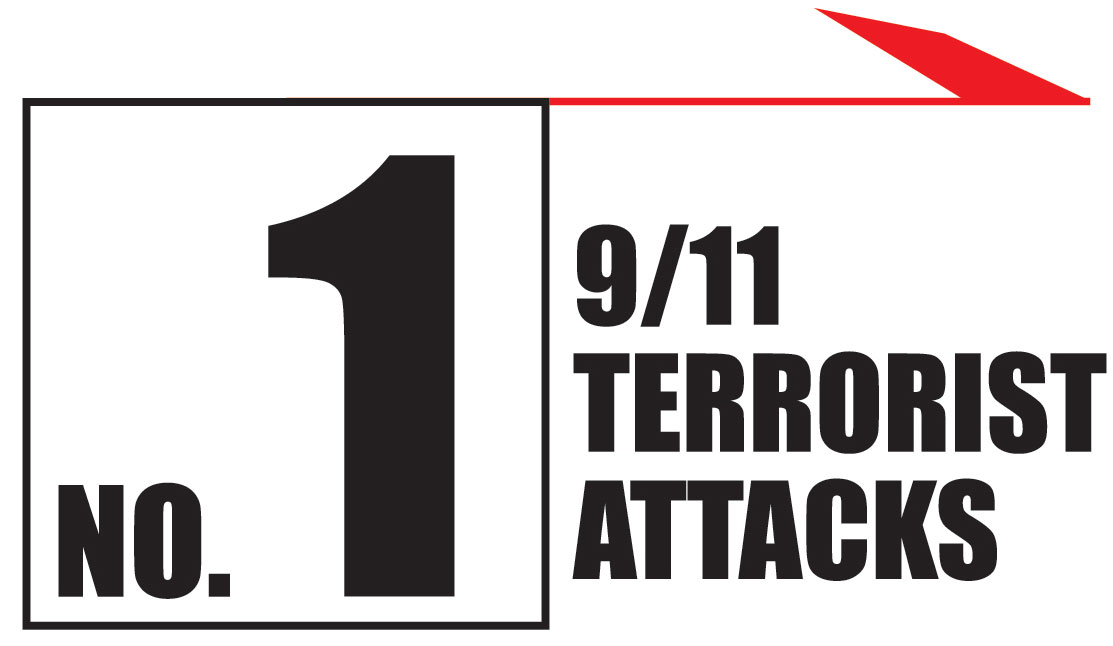 Four passenger airliners were hijacked by 19 Al-Qaeda terrorists so they could be flown into buildings in suicide attacks. Two of those planes were crashed into the North and South towers, respectively, of the World Trade Center complex in New York City. Within two hours, both towers collapsed with debris and the resulting fires causing partial or complete collapse of all other buildings in the WTC complex, as well as significant damage to ten other large surrounding structures. A third plane, American Airlines Flight 77, was crashed into the Pentagon (the headquarters of the United States Department of Defense), leading to a partial collapse in its western side. The fourth plane, United Airlines Flight 93, was targeted at Washington, D.C.,[2] but crashed into a field near Shanksville, Pennsylvania, after its passengers tried to overcome the hijackers. In total, almost 3,000 people died in the attacks, including the 227 civilians and 19 hijackers aboard the four planes. It also was the deadliest incident for firefighters in the history of the United States.