"So many of our dreams at first seem Impossible, then they seem Improbable, and then when we Summon the Will, they soon become Inevitable." Christopher Reeves
 man who danced between the towers now can only dream of what he did, for the towers didn't even exist when he caught the dream, and now no longer exist. But what about you? Let's explore how you might pull off your own impossible dreams.    
It should be something that evokes the dream in your body, mind and spirit and calls forth your passion. It might be a photo, or a page torn from a magazine. It could be a small statue or object. Put your dream in tangible form.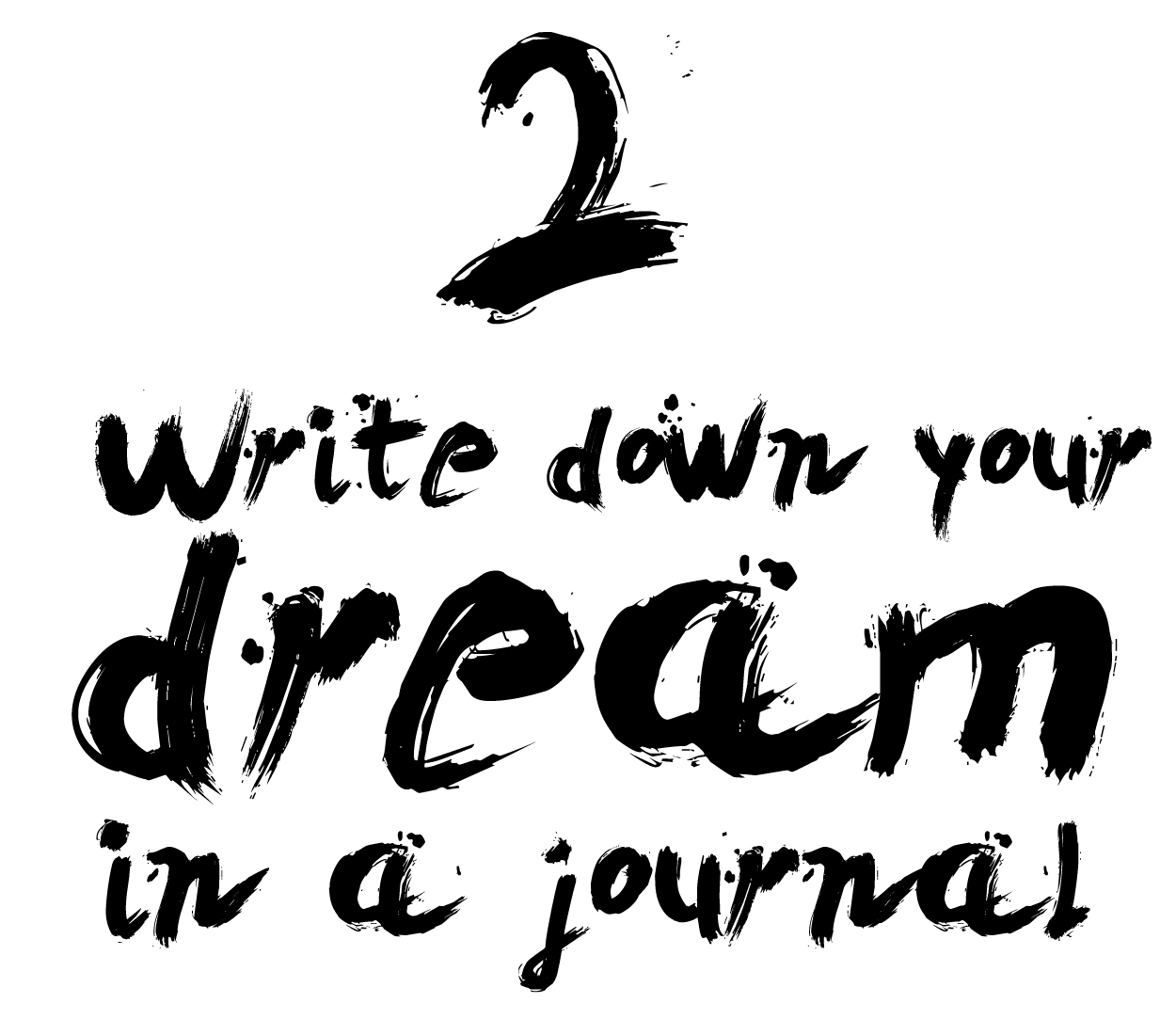 Take time during the week to visit the dream and note down all the possibilities. Include items that spark your imagination. Write down steps on what you will do to achieve that dream and will support you finding the path.
Always surround yourself in a community that would support you and keep you going.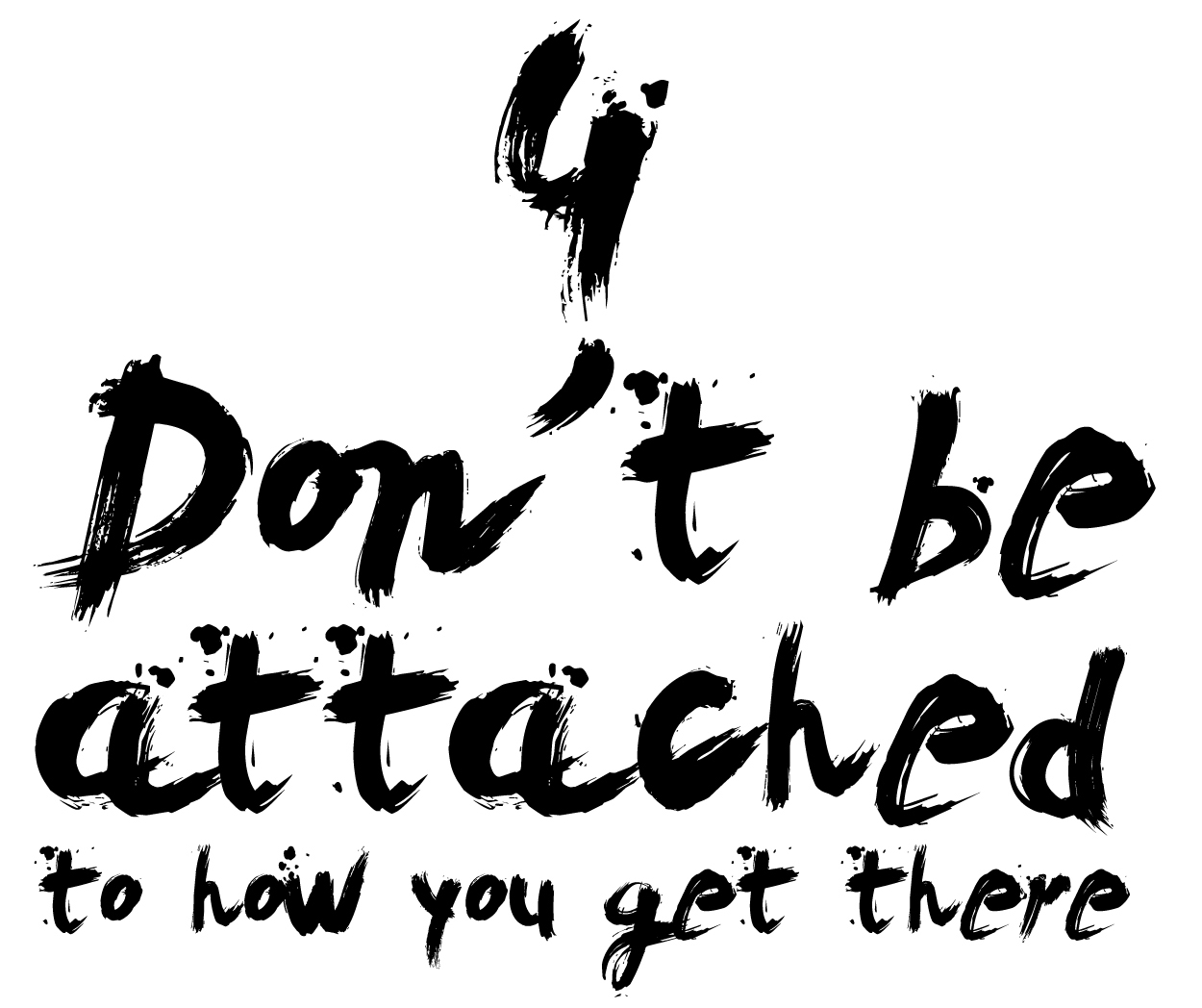 Philippe and his cohort, Jim Moore, were stopped by the security guard at the elevators on their first attempt to get to the top of the tower. So they decided to walk to the top. 110 floors! There's more than one way to get from A -Z, or even A-B, so don't get stuck on the mechanism. Chances are, you'll have to re-invent the path 100 times. Or 101.
Impossible is only a word. It's not a fact. Re-interpret what it means. Remember, Petit began by acknowledging that his dream was surely impossible. Then he said, "OK, let's get to work." And he did. Keep in mind however, "doing whatever it takes" could have adverse consequences if you don't stay smart. So be smart and don't compromise your integrity or inflict harm on others.
---
 Pursuing passion, dreams, happiness. Be extraordinary. Carpe Diem. Read now: